Director's Message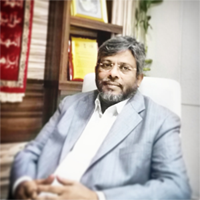 M. Abdul Qadar Shaikh
Managing Director.
As a group we stand committed to strategic business development with due emphasis on core business values and ethics.We aim to achieve perfection in everything we undertake and we have a commitment to excel.It is our determination to transform every challenge info an opportunity, to seize every opportunity to ensure growth and to grow with total dedication, excellence, innovation, ethical and moral values - that drives us...always.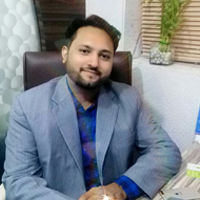 Mr. Azeem Shaikh
" Our Vision is to Strive for Excellence in Commitment and quality for better Human Resource from India & Our Vision to provide the best and transparent services with Continuous improvements in technology meeting the global standards in the Filed of Recruitment "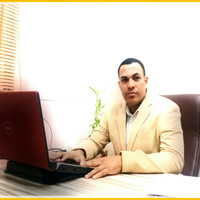 Zaki Salem Ba-Aqail
GENERAL TRADING II EXPORTS & IMPORTS
Haymaam Hadramout, Al Mohdaar Mukalla City Hadramout, Yemen P.O.Box:05
zaki@sadhana-agencies.com
zaki@haymaam.com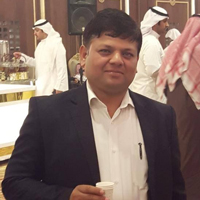 M. Hussain Munawar
Our Overseas Director (Oil & Gas), in KUWAIT AND MENA SECTOR.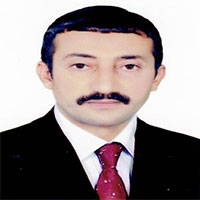 ABDUL AZEEZ ABDUL HASAN SALIH
Overseas Director, Iraq